A Place to Savor Time
The turning of the seasons, the scent of history, and a breath of culture.
The beautiful land of Japan heals and invigorates people's spirits.

Entrust yourself to a Japanese resort.
Enjoy hot springs, nature's blessings and dine on sumptuous local produce.
The sounds, aromas, and space are all unique to the moment.
Stimulate your senses and relax.

We welcome each customer with hospitality and complete privacy so that they may enjoy a meaningful stay.

FUFU offers a distinct, globally unique Japanese resort experience.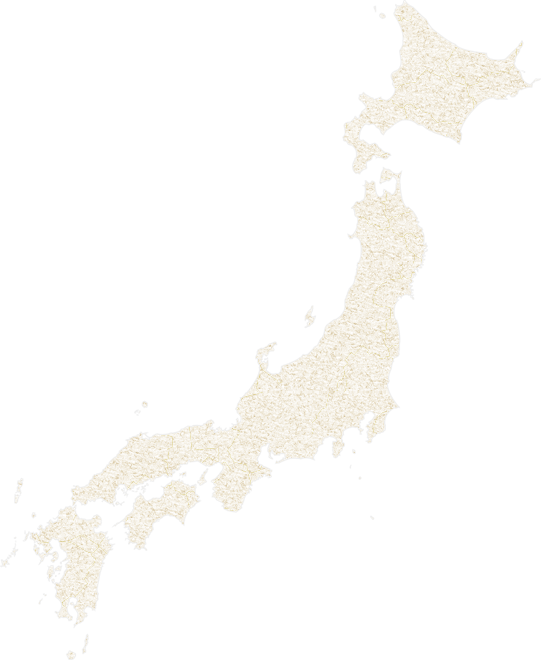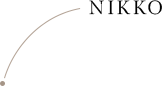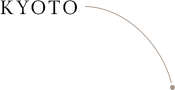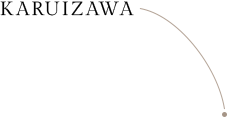 FUFU ATAMI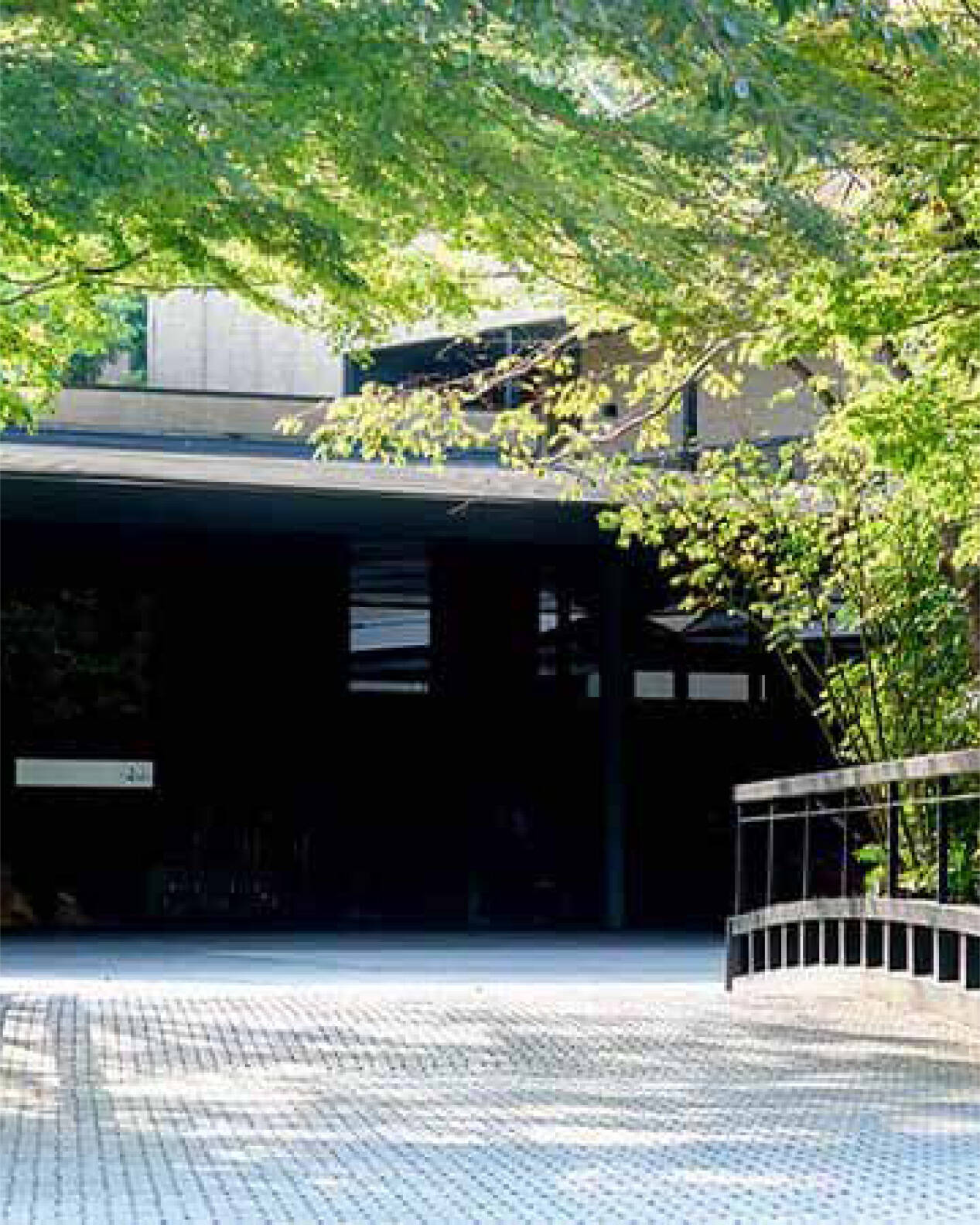 FUFU KAWAGUCHIKO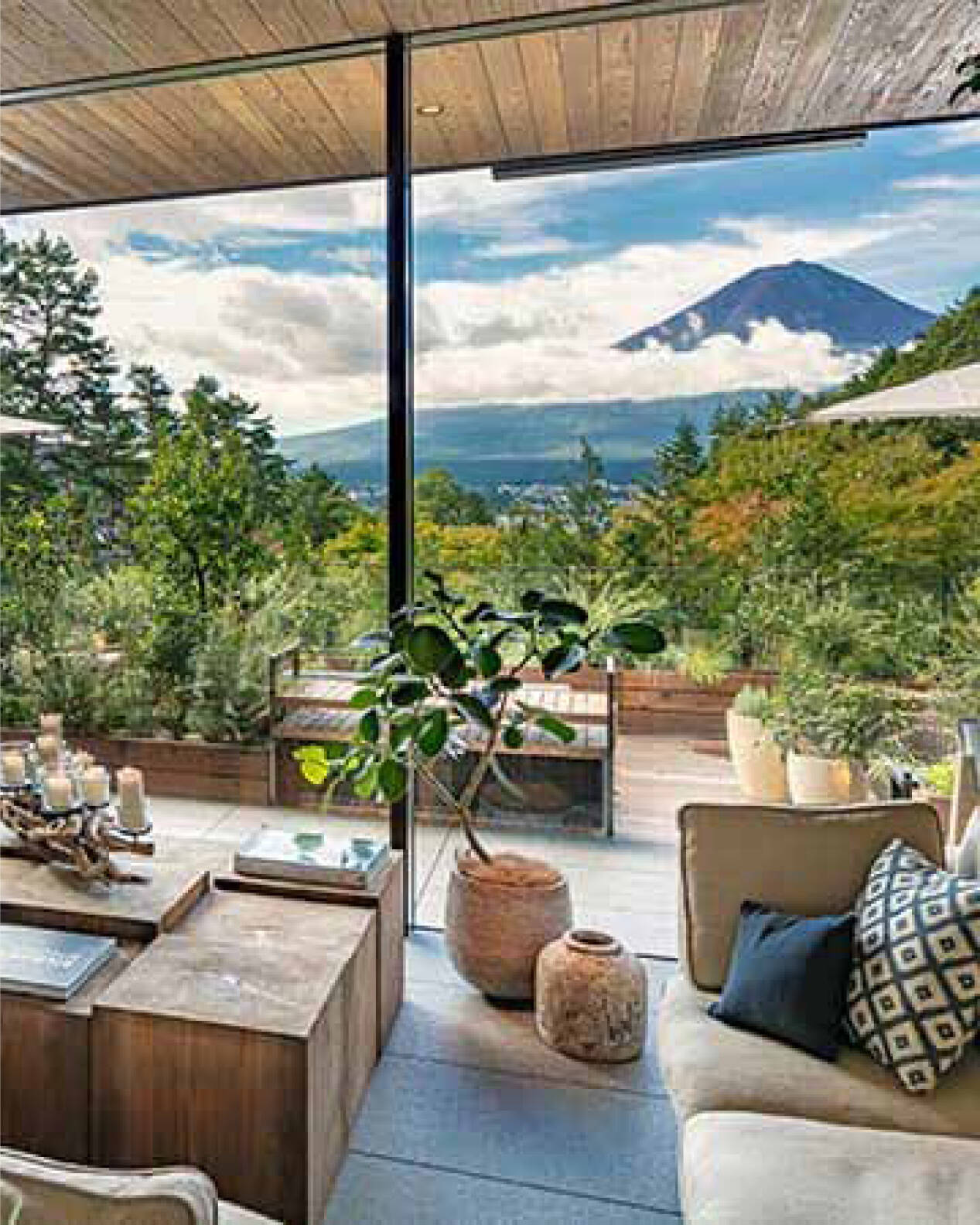 FUFU NARA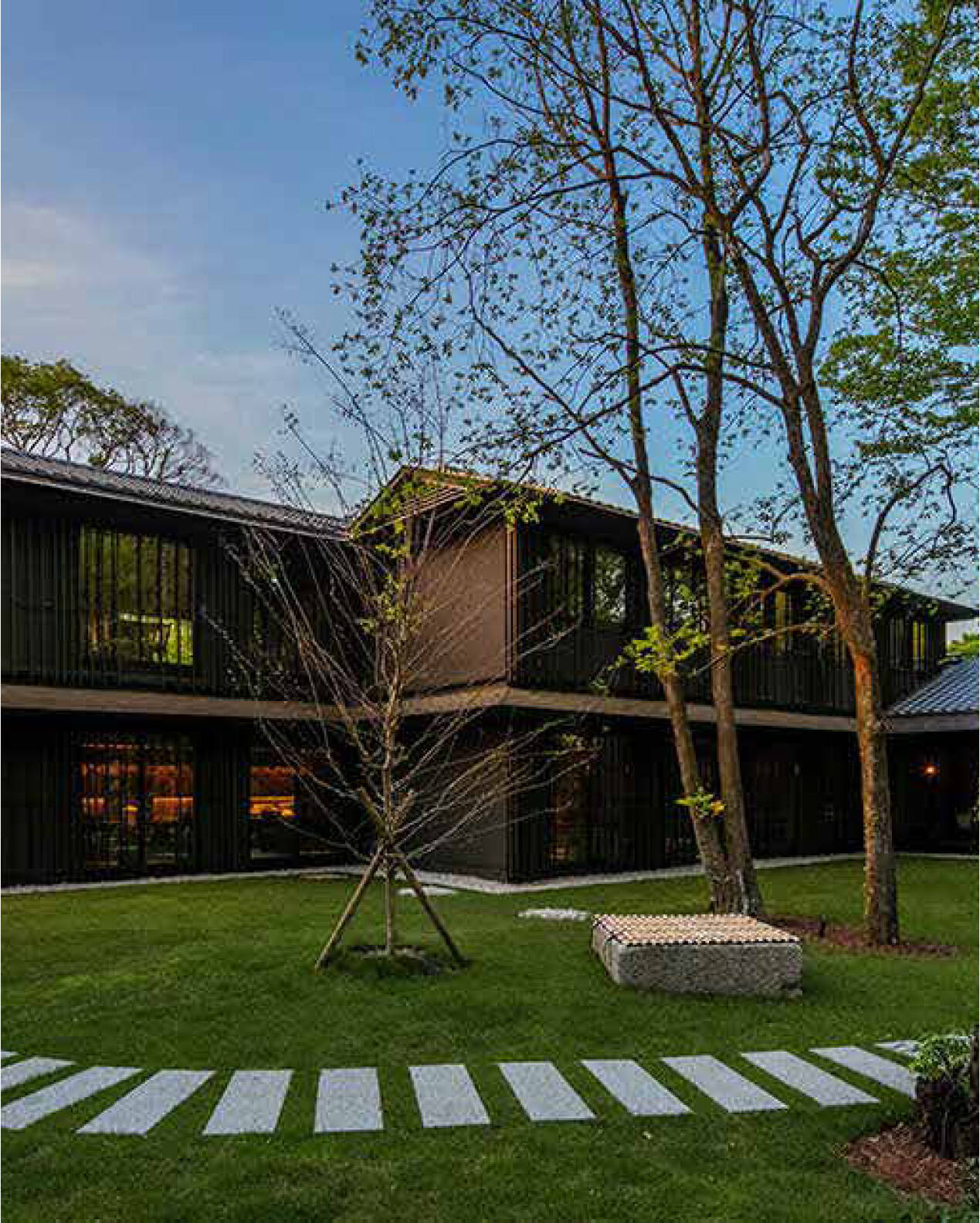 FUFU NIKKO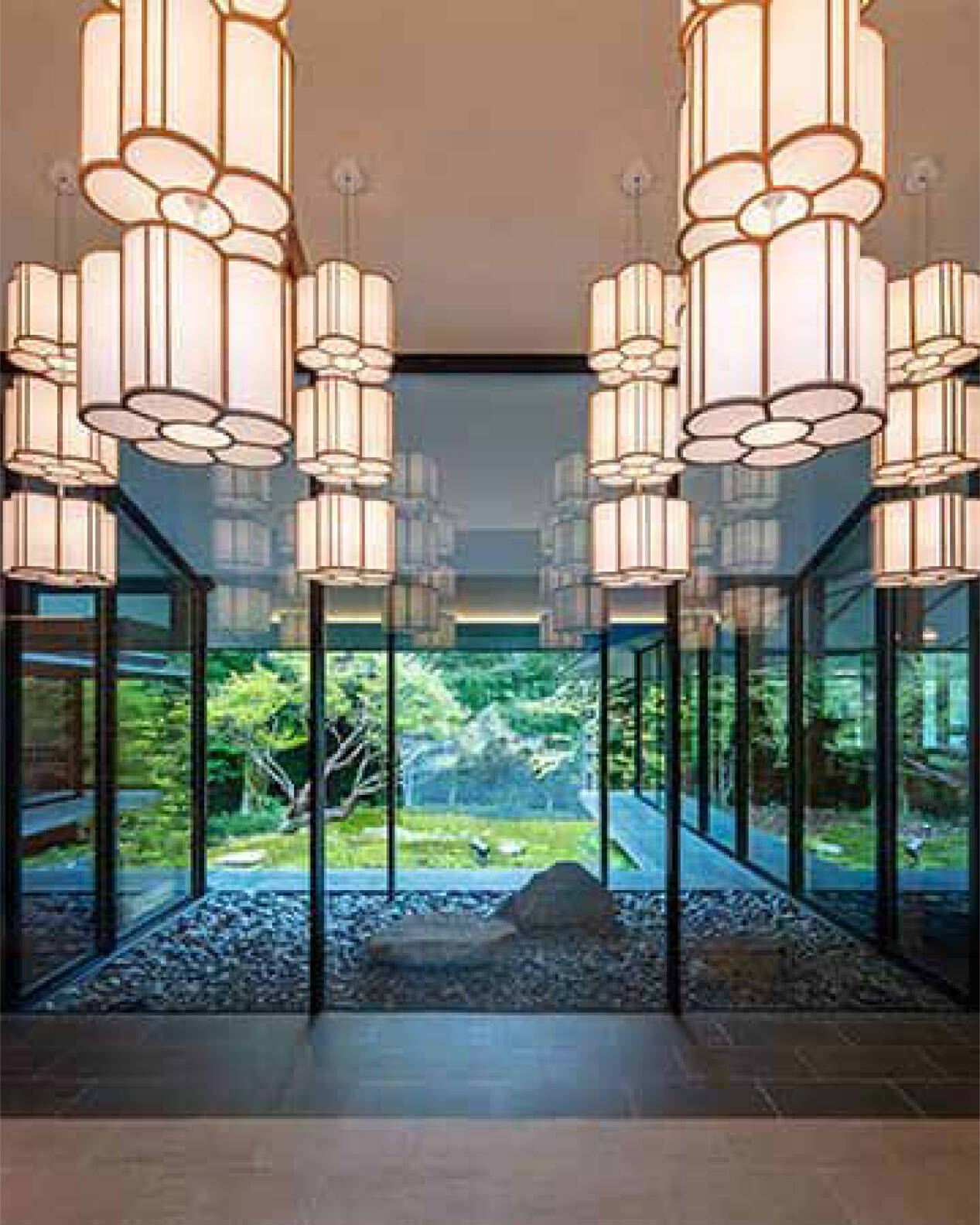 FUFU KYOTO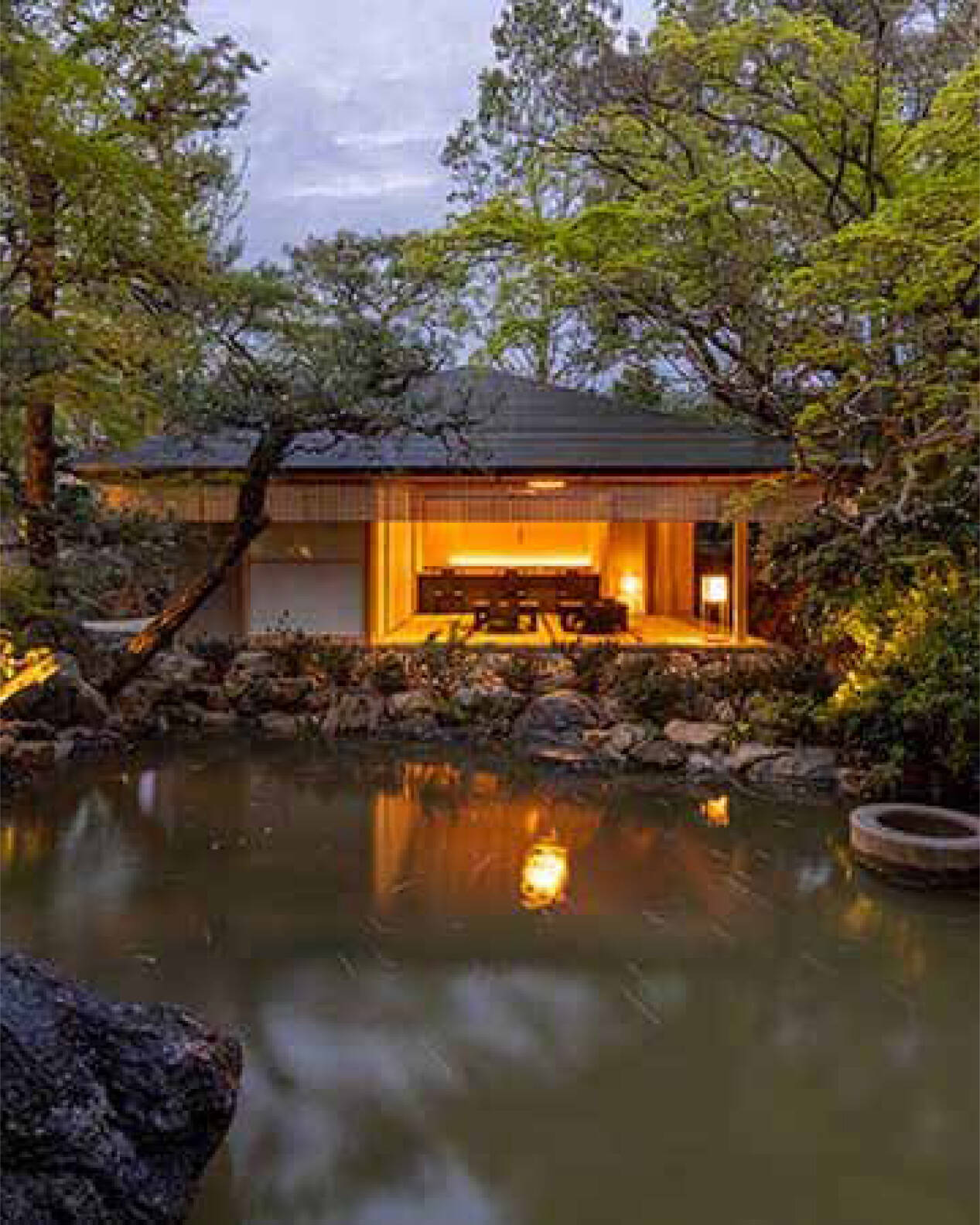 FUFU HAKONE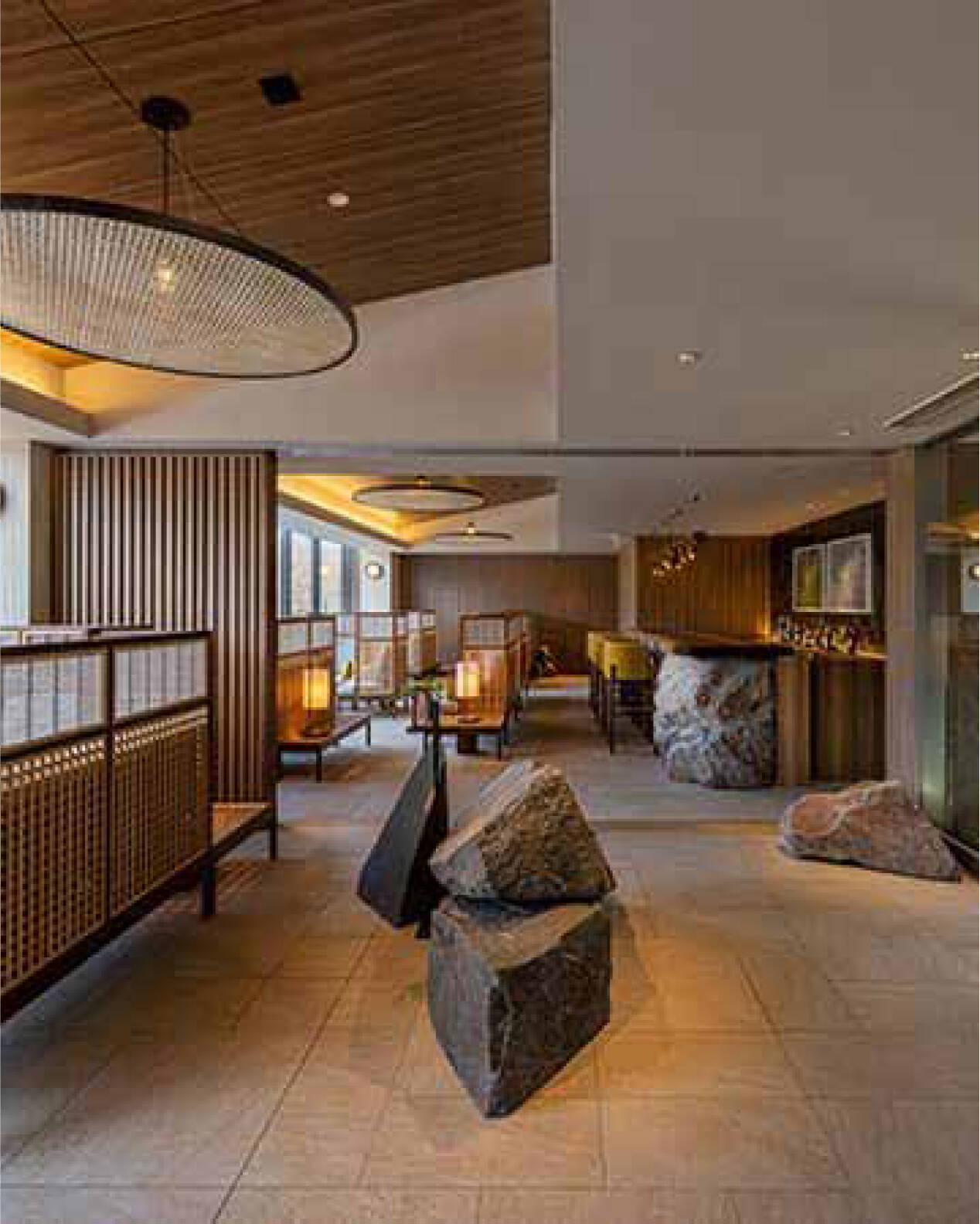 HAKONE SUISHOEN
ATAMI KAIHOUROU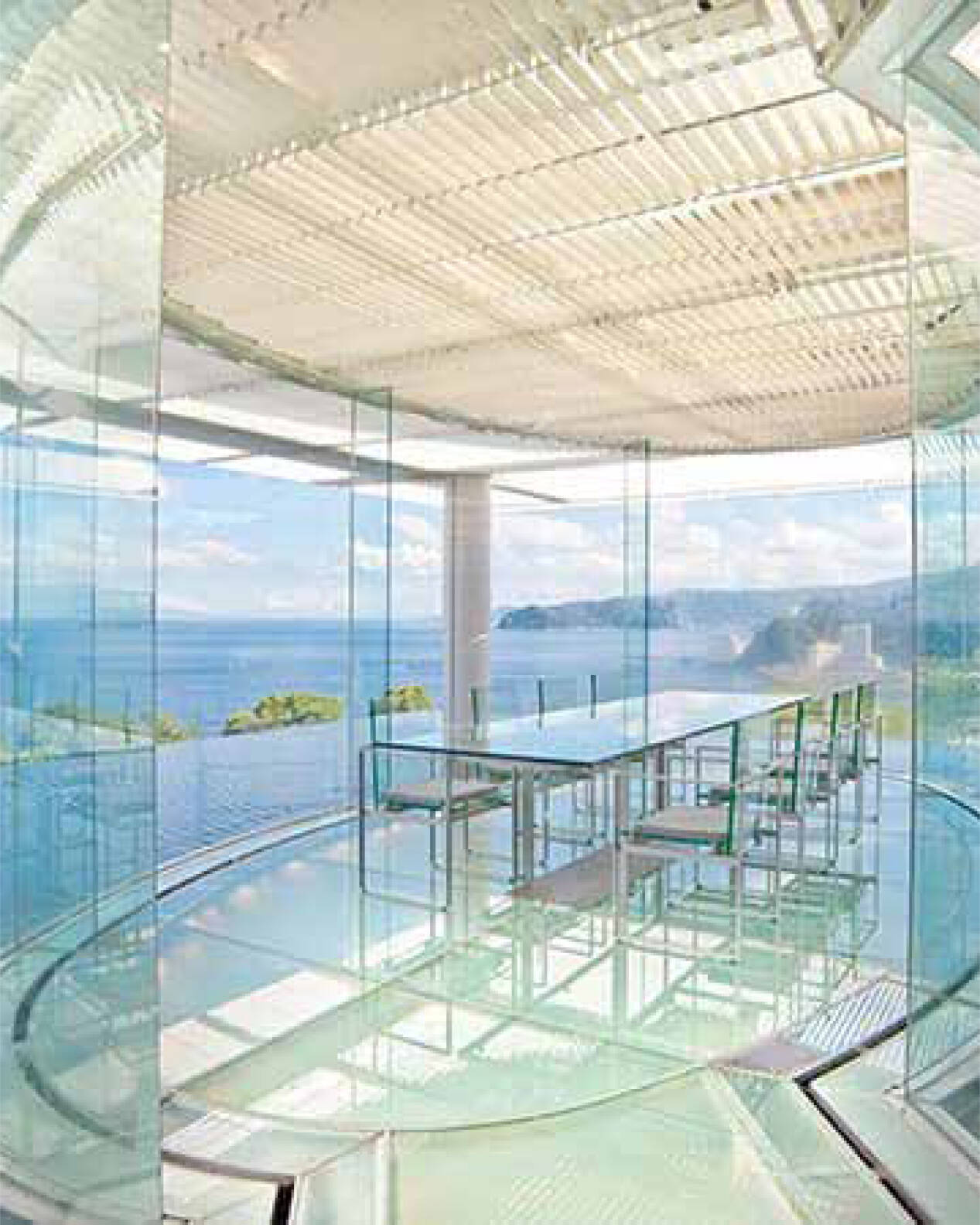 NEW LOCATION
KARUIZAWA
One of the renowned places of resorts in Japan, Karuizawa. Two new FUFU resorts will open on December, 2023. "FUFU Karuizawa" offers a magnificent view of Mt. Asama. "FUFU Kyu-Karuizawa" stands beside Kumoba Pond. Have an exquisite time while taking in the rich natural environment.
Reservations start on July 1.
FUFU JAPAN
TRAVEL RELAY
FUFU offers the Travel Relay to help guests discover the beauty of Japan and enjoy unique experiences. Enjoy consecutive stays at nearby "small luxury resorts by FUFU" to make your travels even more luxurious and fulfilling.